Hocha Mocha Internet Cafe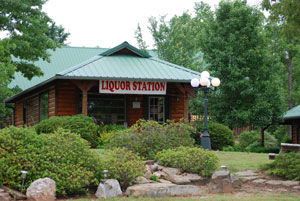 The Liquor Station's friendly and helpful staff are available during our business hours of 10am to 9pm
Phone (580)494-6029
The Liquor Station Stocks a nice selection of imported Beers, Wines and Liquors, but if you don't see it please ask!
Chris can help you find the perfect choice for your needs.
Beer

We stock a nice selection of your favorite imported beers.
Wine
At The Liquor Station we know wine, and offer flavors from all over the world, including the USA, Austraila, Korea, Africa… Why not try something new!
Liquors
We also have a selection of fine spirits, from brandys & cognacs to anything else you can imagine!. Forget how to make that drink? Let your "webtender" help!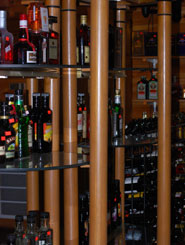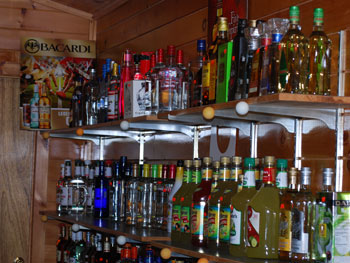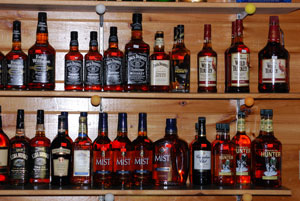 IMPORTANT NOTICE: By law you must be at least 21 years of age or older to consume or purchase alcoholic beverages. Oklahoma State Law prevents us from shipping orders or delivering. Thanks for understanding. 
Hochatown Junction Station
Just 6 miles north of Broken Bow
Rt. 4 Box 27 Broken Bow OK. 74728